Students feel supported and encouraged
The program's self-paced dynamic and intuitive online delivery can be accessed in tandem with their course content. ASCEND builds job readiness skills and tools that support their education.
Students leave ASCEND with:
The ability to showcase the value of their experience to Canadian employers
A professional personal brand and LinkedIn profile
A strengthened community of support and professional network
Insider insight on Canadian interviews and how to perform an effective job search
Understanding of the onboarding process, professional communication and how to progress in their careers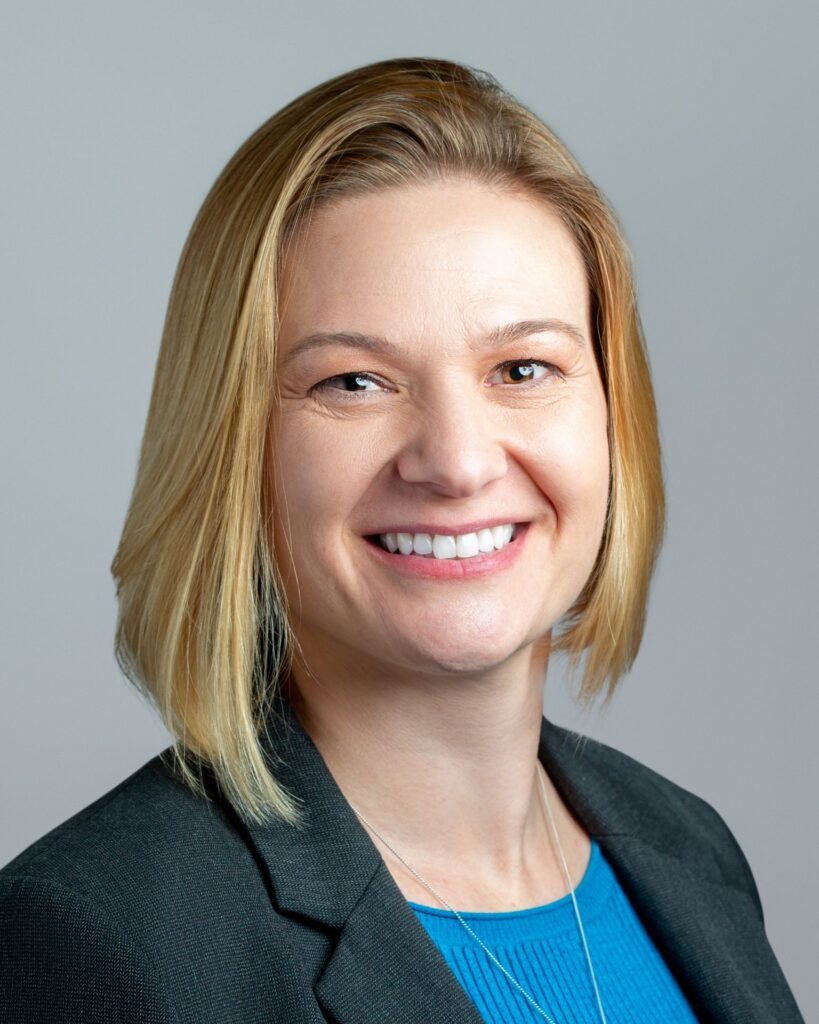 "ASCEND does a fantastic job in supporting Northeastern's international students with the crucial soft skills they need to succeed in the workplace. Students can better understand what Canadian workplace culture is like, how to excel in their interviews, on the job, and as they advance in their careers after graduation."

– Bethany Edmunds, Director of Computer Science, Northeastern University, Vancouver
Tailor ASCEND's flexible blended-learning model
You can offer ASCEND's online content as a self-contained and self-paced program for your students to access in addition to their existing course content. For a more complete integration, ASCEND's online program can be combined with a structured workshop series that can be offered in-person or online.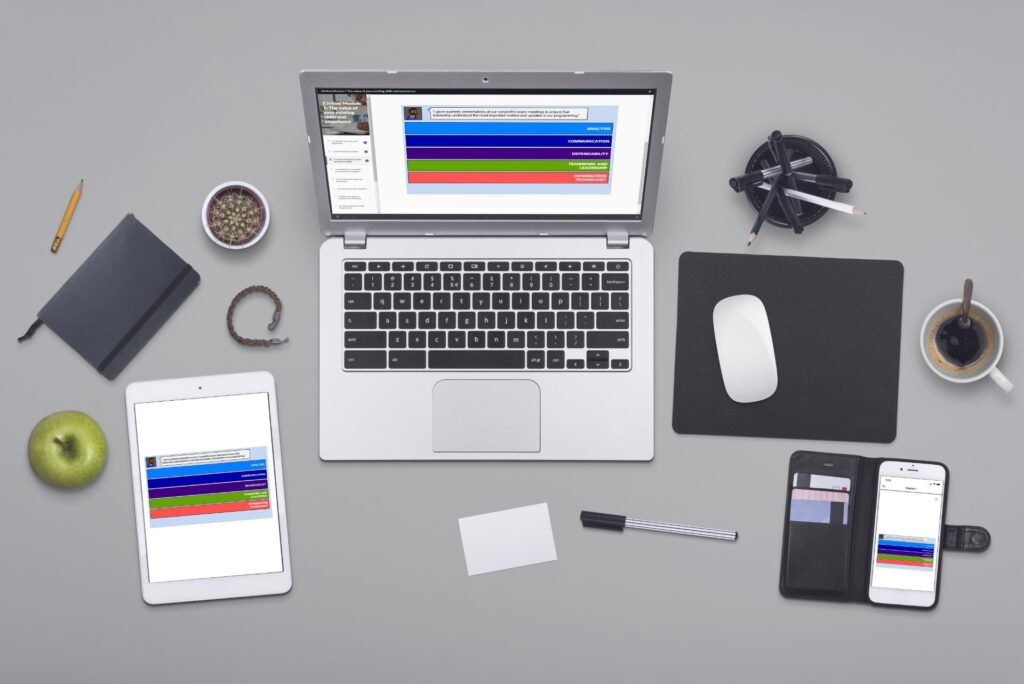 Do you have questions? Look no further!
Which of our students are eligible?
ASCEND is directly relevant to international students looking for insight into what Canadian employers expect. However, any student can benefit from the program's engaging online delivery and employer insights.
How long does ASCEND take?
The 7 online modules take approximately 25 hours to complete. Full program includes the 7 online modules and 6 in-person or virtual workshops. Standardized written and video materials are provided to support workshop facilitation.
What kind of administration does ASCEND require?
ASCEND is a plug-and-play solution that requires no direct oversight from educational institutions. We handle the administration on your behalf for your students to complete within the time provided. It is accessible to students online from any internet-connected device.
Interested in finding out more?
Just fill out the fields below, we'd love to help your students ASCEND!