7 Online Modules.
6 Optional Workshops.
Access ASCEND's dynamic, interactive content on your own schedule from any device.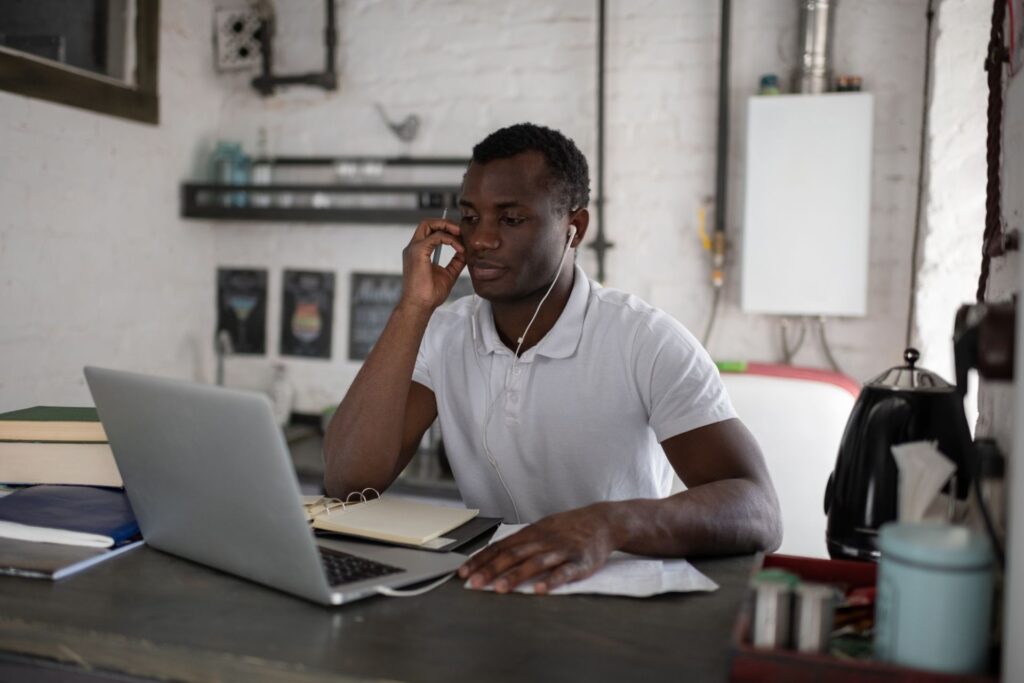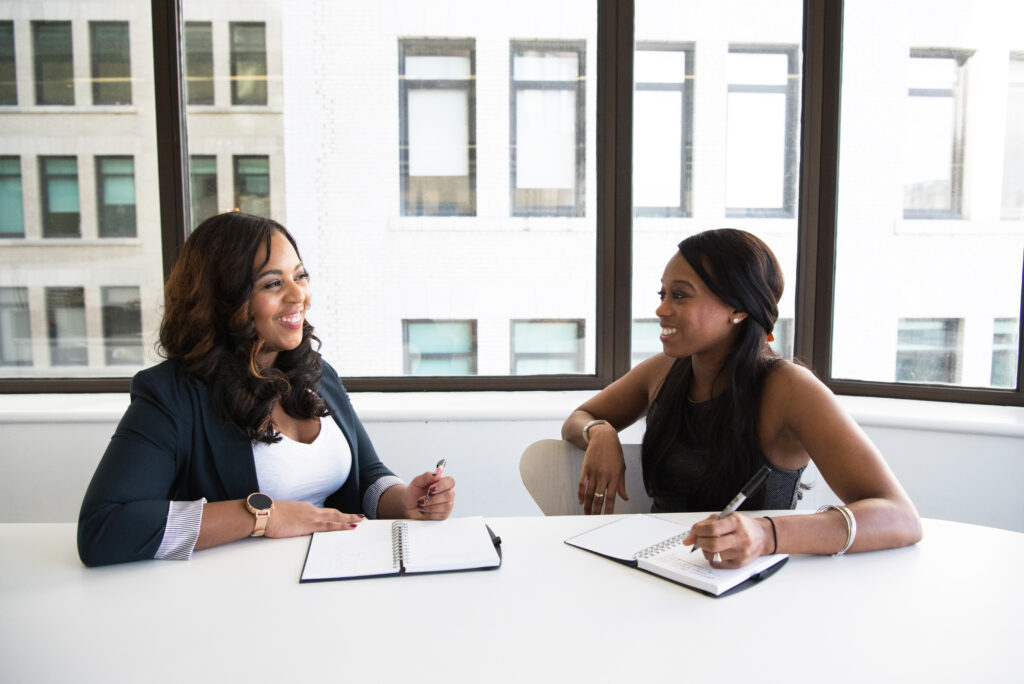 Workplace skills influence hiring
Uneven soft skills are cited by hiring managers as a barrier to the recruitment and integration of skilled immigrants. ASCEND addresses these challenges by providing dynamic and supportive content that enhances newcomers' confidence.
7 key themes
The ASCEND program builds participant confidence with supportive content that dives deep into the following key employment themes.
The Value of Your Existing Skills & Experience
Personal Branding
Developing a Community of Support
Interview Soft Skills
Professional Communication
Onboarding & Organizational Culture
Career Progression
Designed and developed to support newcomers
Employers
Service Delivery Partners
Schools
Participants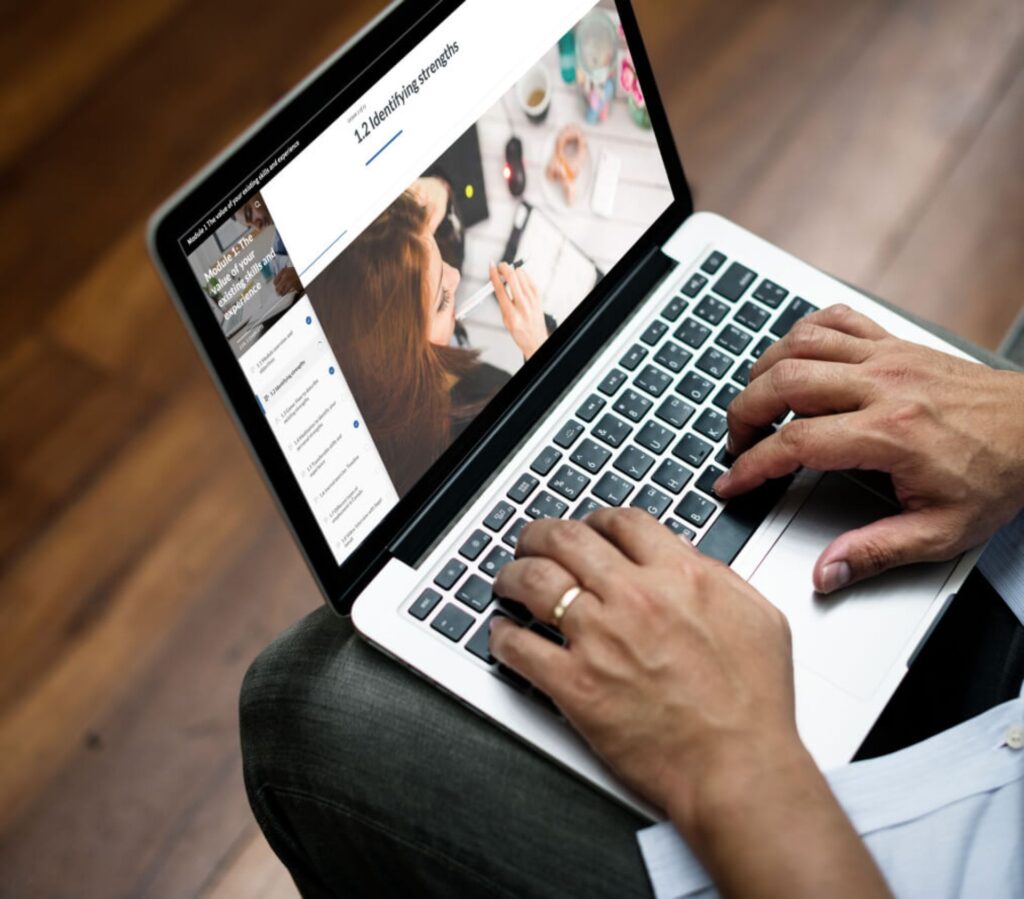 Online content builds awareness and interactive workshops build confidence
ASCEND follows a blended-learning model. Employment readiness concepts are presented through interactive online modules and cultivated through supportive workshop activities.
Multimedia supports real employment scenarios in every module. Learn the skills employers look for with dynamic, interactive content while having fun with:
eLearning games
Situational videos based on real life employment examples
Video interviews with employers and hiring managers
LinkedIn profile and digital portfolio creation
Best practice examples delivered through audio and text
In-program fillable journaling activities
Crafted by Canadian industry professionals
Partnerships with employers, service delivery partners and skilled immigrants were integral to creating ASCEND. Our gratitude goes out to these industry partners whose insights will help prepare participants from all over the world for employment in Canada.